Tune in with Pete Matthewman for My Country Australia Wednesday mornings from 10 on ZFM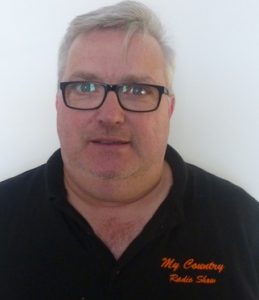 Country. The show is 2 hours of Australian & New Zealand Country Music Artists ONLY.
Pete comes from Brookfield a smallish country town about 50km west of Melbourne in Victoria, Australia. His love of country music started about 10 years ago, when he was introduced to Rascal Flatts and ever since that day he has been hooked.
Join Pete on ZFM every Wednesday morning.